Saturday

May 6

9:00 am - 1:00 pm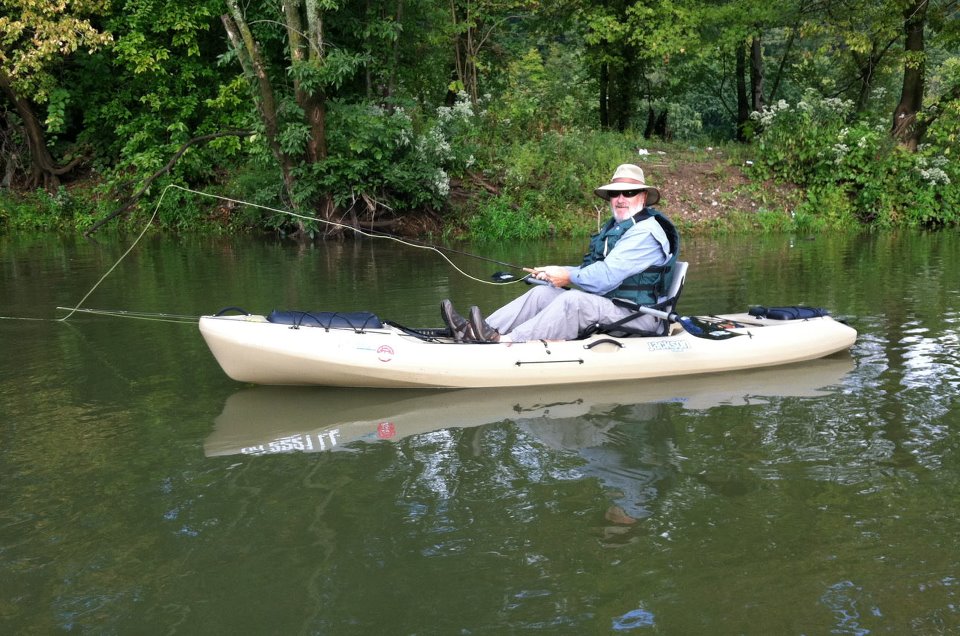 Great Miami Outfitters
Fishing Kayak Symposium
Learn about Fishing Kayaks in this half-day outdoor symposium. Discover why fishing from a kayak is an effective way to catch more fish! Join us for this Saturday morning information and outdoor demonstration session with members of the Jackson and GMO Kayak Fishing Teams.
It's your opportunity to get an overview of the different kayaks for fishing, find out the different purposes of each model and what it is designed for, what to look for when purchasing a fishing kayak, see how the Kayak Fishing Teams rig their kayaks for success, PLUS get an opportunity to paddle a variety of different models on the Great Miami River.
Fee: $25 (includes pizza lunch)
Visit www.GreatMiamiOutfitters.com for more details and to register.
Great Miami Outfitters
25 E. Linden Ave.
Miamisburg, OH 45342
---