Miamisburg Appliance
64 S. Main St.
Miamisburg, OH 45342
Phone: (937) 866-2031
Connect with Miamisburg Appliance:
Miamisburg Appliance is your residential specialist for heating and air conditioning service, sales, and installation. A family-owned and operated business since 1954, we continue to provide you with high quality products for all your heating and cooling system needs.
---
Miller & Sons Plumbing
341 N. Main St.
Miamisburg, OH 45342
Phone: (937) 866-5740
Miller and Sons plumbing is a trusted name in the Dayton, Oh area for all your Plumbing and Bathroom Remodeling needs.
---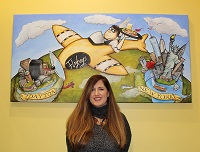 Murage Studios

Phone: (937) 433-5921
Connect with Murage Studios:
Murage is a fine art & wall mural painting studio recognizing the importance of sustainable living. Offering eco-friendly options for your walls such as American Clay natural plasters, products & workshops. Open by appointment only.
www.intagram.com/muragestudios
---
Nestor Insurance
8 Mound Ave.
Miamisburg, OH 45342
Phone: (937) 866-6138
Connect with Nestor Insurance:
Nestor Insurance has been a 3rd generation owned family independent agency since 1962. We represent many quality companies to give our customers competitive rates and quality service.
---
P&R Accounting
945 E. Central Ave.
Miamisburg, OH 45342
Phone: (937) 847-8373
Connect with P&R Accounting:
In business since 1987, P&R Accounting has been providing professional accounting services to the Miamisburg and surrounding areas.
---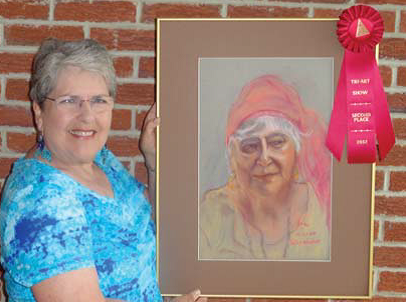 Paint by Patsy
330 North 11th Street
Miamisburg, OH 45342
Phone: 937-866-5805
Connect with Paint by Patsy:
Patsy Weidner has 46 years experience of specializing in portraits of people and animals in oil or pastels.
Patsy's art education includes graduation from a course of studies in advertising and related arts in Minneapolis, Minnesota, coursework at the Dayton Art Institute, and the Riverbend Art Center.
Patsy is a member of the Miamisburg Art Guild, Tri-Art Club, Dayton Society of Painters & Sculptors, and the Dayton Art Institue.
Check us out on Facebook.
---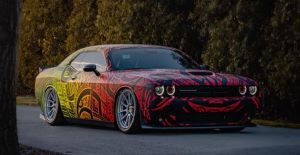 Performance Wraps
229 South 3rd St.
Miamisburg, OH 45342
Phone: 937-535-2400
Connect with Performance Wraps:
Performance Wraps is transforming your personal vehicle, business fleet vehicle, store fronts and walls with custom designed, printed and installed vinyl wraps/decals.
---
Polaris Recruitment Communications
12 West Central Avenue
Miamisburg, OH 45342
Phone: (937) 847-1100
Connect with Polaris Recruitment Communications:
Polaris Recruitment is an advertising and communications agency specializing in recruitment.   They collaborate with their clients to identify their unique
---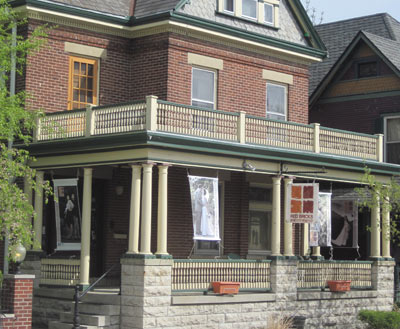 Red Bricks Photography
108 S. Main St.
Miamisburg, OH 45342
Phone: (937) 689-1123
Connect with Red Bricks Photography:
Capturing life through a lens, we do weddings, senior pictures, family, children, maturity, boudoir and commercial portraits. Also inquire about videography.
---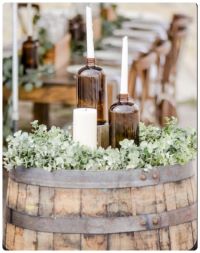 Rustic Rental
12 N. Main St.
Miamisburg, OH 45342
Phone: 937-529-9109
Connect with Rustic Rental:
Rustic Rental is a wedding/party rental business that has all rustic decor for weddings, graduation parties, bridal showers, birthday parties, and more.
---