Tuesday

February 21

6:00 pm - 8:00 pm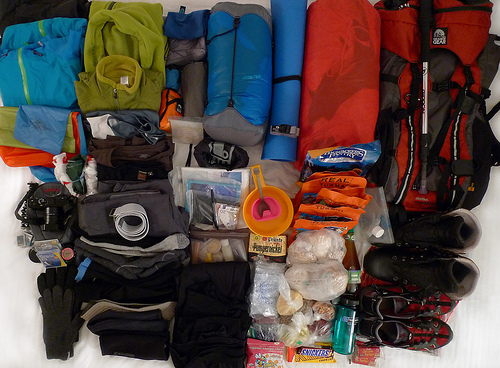 Great Miami Outfitters
Introduction to Backpacking Class
Great Miami Outfitters offers this FREE class to help you get started in backpacking or to refresh you on the latest in gear, clothing, backpacks, stoves and more! Our class is held in the Broken Paddle Classroom located in the lower level of the store.
Great Miami Outfitters' instructors will cover a spectrum of information from how to plan your trip, how to find and fit the right backpack, how to fit everything into your pack, and how to pack and be prepared for any weather, including what to look for when shopping for your gear – tents, hammocks, backpacks, sleeping bags, stoves, food, clothing, and more. This is a great way to learn more about backpacking and ask questions in a friendly, casual atmosphere.
Admission: FREE
To Register and for more details visit www.GreatMiamiOutfitters.com.
Great Miami Outfitters
25 E. Linden Ave.
Miamisburg, OH
(937) 847-8787
---