Monday

April 1

6:00 pm and 6:30 pm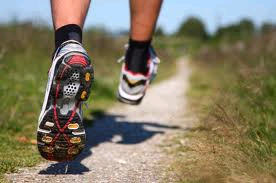 Community Park
April Fools 5K Run
No jokes! Bring your family and friends out to Community Park for this fun evening.
Time:  6:00 pm Free Family One Mile Walk
6:30 pm 5K Run/Walk
Registration Fees
$15 before February 1 (shirt guaranteed)
$20 February 1 – March 23 (shirt guaranteed)
$25 after March 23 (shirt not guaranteed)
Discount for groups of 6 or more.
For more details or to register online visit http://www.speedy-feet.com/, or visit Parks and Recreation office.  For more information, please call Parks and Recreation at 866-8999.
---