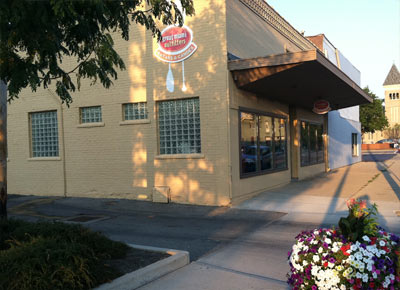 Great Miami Outfitters

BIKE FRIENDLY BUSINESS
25 E. Linden Avenue
Miamisburg, OH 45342
Phone: (937) 847-8787
Toll Free: 1-877-947-8787
Fax: (937) 847-8704
Connect with Great Miami Outfitters:
Everything for the hiker, backpacker and paddler!
Great Miami Outfitters is a specialty retailer offering clothing, gear, equipment for the outdoor enthusiast, plus rental and instruction.
We are an independent, family owned and operated small business that opened our doors in May 2007. We carry the highest quality gear and apparel, usually only found in outdoor specialty stores. We are constantly evaluating our inventory to ensure that our customers have access to new products on the market.
Our Mission

Great Miami Outfitters is a premier supplier of outdoor gear and apparel for outdoor enthusiasts in the greater Miami Valley, while being an information resource of area outdoor activities and facilities. Our staff is passionate about the great outdoors. We are knowledgeable about outdoor activities and the products we sell. Our enthusiasm and knowledge helps our customers enjoy the great outdoors with the right gear!
---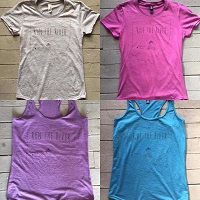 JU Fitness Loft

BIKE FRIENDLY BUSINESS
40 N. Main St., Ste 106
Miamisburg, OH 45342
Toll Free: (937) 384-0775
Connect with JU Fitness Loft:
JU Fitness Loft, located inside Urban Loft Boutique is a place where we want the everyday women and active river path riders and runners to visit, relax, and refuel! We offer quality and affordable fitness apparel and accessories to the community.
Everything you need for a fit, happy, and healthy life.
---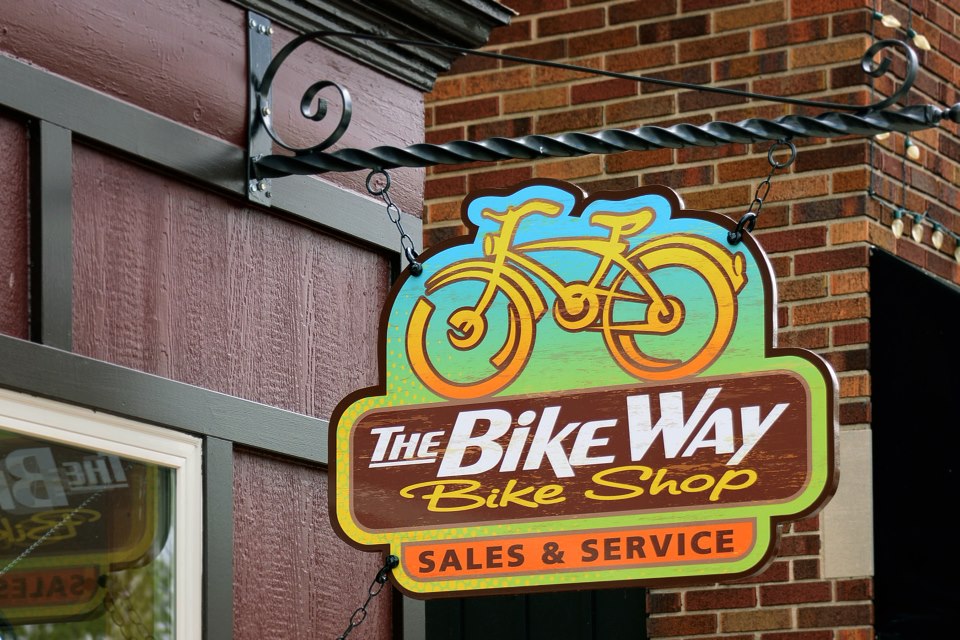 The Bike Way Bike Shop

BIKE FRIENDLY BUSINESS
21 South Main Street
Miamisburg, OH 45342
Phone: (937) 384-0337
Connect with The Bike Way Bike Shop:
The Bike Way Bike Shop has a variety of merchandise to meet your needs.  Whether your interests are casual cycling, speed cycling, mountain biking, family cycling, or if you just want to rent a bike and hop on the bike trail, stop in here for all your cycling needs!
You can also bring in your bike for a tune-up or a special repair–the technicians have many years of experience!
Hours:
Tuesday – Friday 10:00am – 8:00pm
Saturday 10:00am – 5:00pm
Closed Sunday and Monday
---