Sunday

September 15

10:00 am - 3:00 pm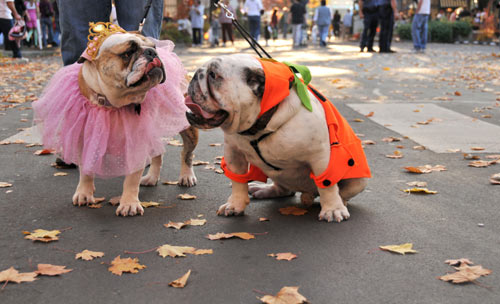 Riverfront Park
9th Annual Canine Carnival
CANCELLED: Due to a recent disease occurring in dogs in Ohio, the Canine Carnival will be cancelled.  The City is taking a precautionary approach to prevent any spreading of this disease.  The 5K WILL still take place.
This event is "A Festival for Dogs and the People They Own." Sponsored by Twin Maples Veterinary Hospital, this "day for the dogs" will highlight businesses and organizations specializing in pet health and wellness services, veterinary services, security, pet memorials, nutrition, grooming, training, pet photos  and supplies.Delicious treats will also be available for the guests of honor, as well as their owners. Water stations will be provided, and water will be served "community bowl" style for pets.
Please make sure all dogs are at least six months old, wear current ID tags and are up-to-date on all shots. All dog handlers must be at least 13 years of age and control their dogs at all times. For obvious reasons, please do not bring female dogs in season or dogs needing muzzles. Owners will be responsible for cleaning up after their furry friend.
Tentative Schedule of Events
9:00 a.m. 5k On-Site Registration
10 a.m. 5k-9 Run, Walk and Wag, benefiting the Humane Society of Greater Dayton
10:15 a.m. Contest Registration Opens
10:45 a.m. Silliest Pet Tricks
11:15 a.m. 5K Awards Presented
11:45  a.m. Dog/Owner Look Alike
12:00 p.m.  Red Carpet Parade of Dogs
12:30 p.m.  Weiner Dog Race
1:15 p.m. Best Groomed
1:45 p.m. Best Howler
2:15 p.m. Costume Contest
Continuous Activities:
Obstacle/Agility Course
Dog Adoptions
Off-Leash Play Zone, benefiting the Humane Society of Greater Dayton
Kids' Activities
Canine related vendors
Concessionaires
For more information or to reserve vendor space, please call 847-6670.
---