Ron's Pizza House

BIKE FRIENDLY BUSINESS
1 S. Main Street
Miamisburg, OH 45342
Phone: (937) 866-4321
Connect with Ron's Pizza House:
Ron's Pizza Tavern & Patio was established in 1964 and is one of Miamisburg's favorite restaurants. Menu includes pizza, sandwiches. soups & salads and delicious ribs.
---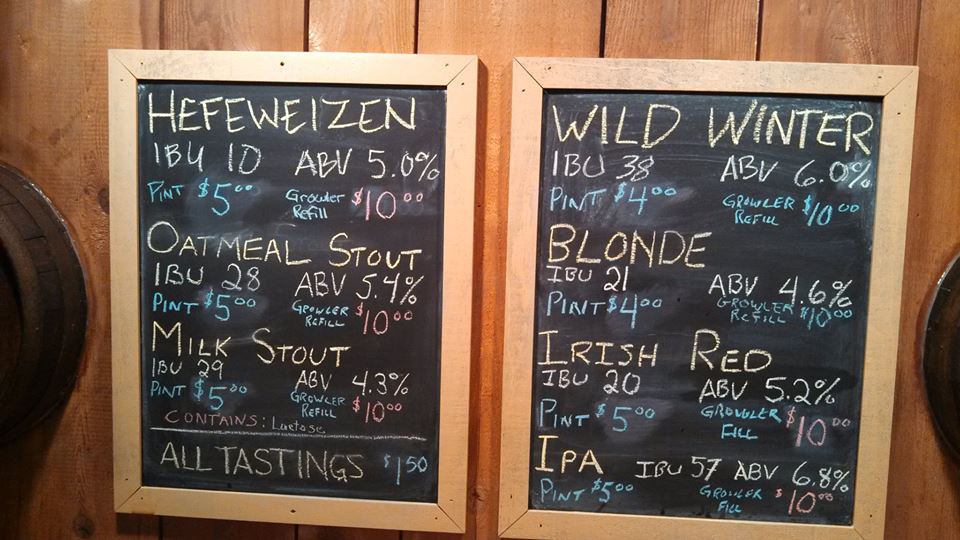 Star City Brewing

BIKE FRIENDLY BUSINESS
319 S. Second St.
Miamisburg, OH 45342
Phone: (937) 701-7827
Connect with Star City Brewing:
Star City Brewing Company was born from the love of beer and a desire to be a part of the revitalization happening in downtown Miamisburg.  Star City Brewing is a craft micro-brewery located at the historic Peerless Mill Inn.  Their goal is to produce a high quality beer for the craft enthusiasts.
The atmosphere is one of casual comfort-from the original wood beams to the several stone fireplaces to the added foosball table and Battleship.  If you are hungry they encourage fellow beer lovers to order in from one of the local restaurants or take advantage of one of many food trucks often on site.
Wed. & Thurs. 4pm-10pm
Fri. 4pm – 11pm
Sat. 1pm – 11pm
---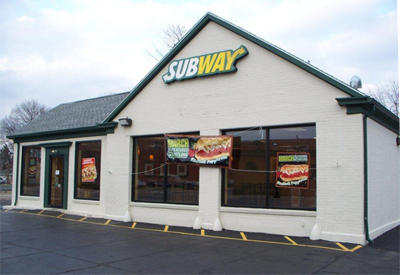 Subway
72 N. Main Street
Miamisburg, OH 45342
Phone: (937) 859-4406
Connect with Subway:
Today, the SUBWAY® brand is the world's largest submarine sandwich chain with more than 34,000 locations around the world. We've become the leading choice for people seeking quick, nutritious meals that the whole family can enjoy.
---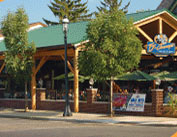 TJ Chumps

BIKE FRIENDLY BUSINESS
12 E. Linden Avenue
Miamisburg, OH 45342
Phone: (937) 859-4000
Connect with TJ Chumps:
TJ Chumps is a family sports restaurant. Hang out casually with friends and family, plan an event in our restaurant or covered patio, or call and we'll deliver or cater to your location. Every occasion is special when you include TJ Chumps. Because we always treat you like a winner.
---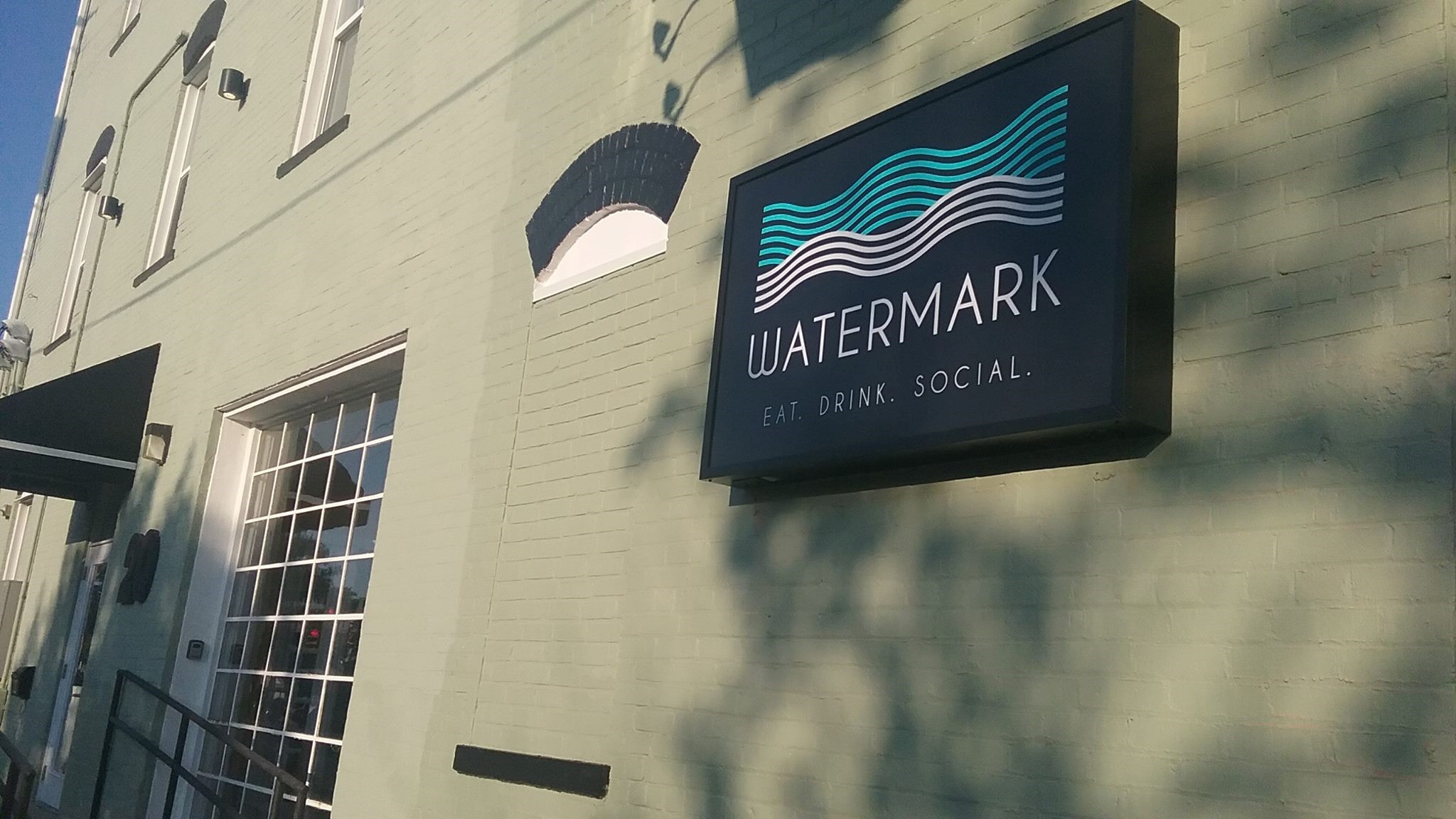 Watermark
20 S. First St.
Miamisburg, OH 45342
Phone: (937) 802-0891
Connect with Watermark:
Experience delicious dishes inspired by classic cuisine & contemporary trends from around the world. High-quality, local ingredients, and we keep it fresh with a rotating menu.
---