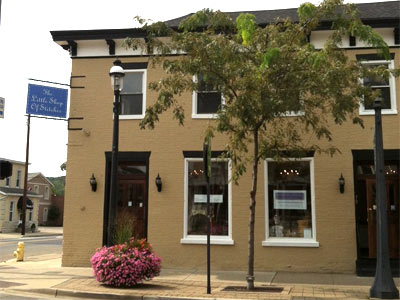 The Little Shop Of Stitches
79 S. Main St.
Miamisburg, OH 45342
Phone: (937) 384-0804
Connect with The Little Shop Of Stitches:
The Little Shop of Stitches is a haven for the novice and experienced quilter.  From the endless classes to the variety of fabrics to the knowledge and expertise of the owners, there is something for everyone who would like to experience the art of quilting.
The Little Shop of Stitches was recognized in May 2019 as one of North America's Top 10 Quilt Shops in Better Homes and Garden's Quilt Sampler magazine!
---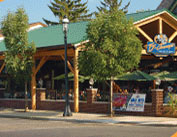 TJ Chumps

BIKE FRIENDLY BUSINESS
12 E. Linden Avenue
Miamisburg, OH 45342
Phone: (937) 859-4000
Connect with TJ Chumps:
TJ Chumps is a family sports restaurant. Hang out casually with friends and family, plan an event in our restaurant or covered patio, or call and we'll deliver or cater to your location. Every occasion is special when you include TJ Chumps. Because we always treat you like a winner.
---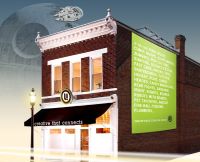 U! Creative
72 S. Main St.
Miamisburg, OH 45342
Phone: (937) 247-2999
Connect with U! Creative:
We're not your typical creative agency. We're an idea collective. A house of thought and execution. We're a grab bag of innovators, illustrators, designers and rockstars who are always in pursuit of the big idea! Our building, which was one of the last record stores in America, serves as a playground for our creative minds to frolic and thrive. This is not a design firm. It's something new and forward-thinking. It's about going beyond design and messaging. It's about forging game-changing ideas and harvesting epic results. It's about YOU.
INSTAGRAM: https://www.instagram.com/u_creative/
VIMEO: https://vimeo.com/ucreativetv
---
Urban Loft Salon

BIKE FRIENDLY BUSINESS
29 E. Central Ave.
Miamisburg, OH 45342
Phone: (937) 847-3989
Connect with Urban Loft Salon:
Check out our full-service salon and treat yourself to an afternoon of pampering!
---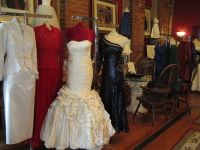 Van Lear Bridal & Formal
106 S. Second St.
Miamisburg, OH 45342
Phone: (937) 866-9900
Connect with Van Lear Bridal & Formal:
This Bridal Shop is unlike any you have ever visited.  We CREATE your perfect bridal gown or special event garment here, where it will be designed to fit your event, your personality, your figure, and your budget.  Or have us alter your garments so they LOOK like they were custom made!  Visit our website to learn more about the custom process or call us for your design appointment.
---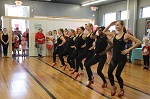 Vicki Jo Dance Studio
25 E. Linden Ave.
Miamisburg, OH 45342
Phone: (937) 718-0631
Connect with Vicki Jo Dance Studio:
Over 60 years of rich dance history our studio is now located in the heart of downtown Miamisburg. We off ballet, tap, jazz, acro, musical theater and hip hop and competition.
---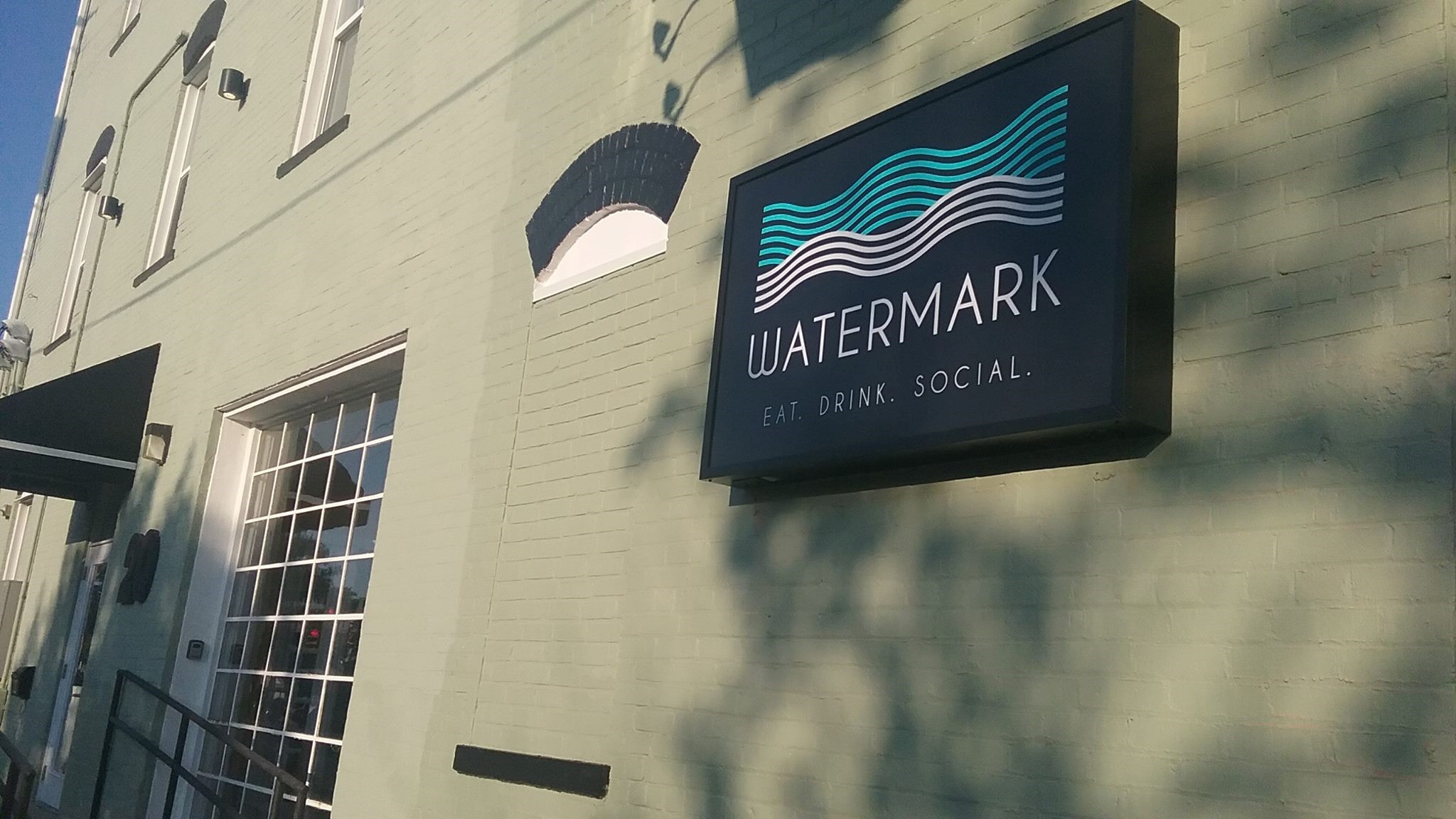 Watermark
20 S. First St.
Miamisburg, OH 45342
Phone: (937) 802-0891
Connect with Watermark:
Experience delicious dishes inspired by classic cuisine & contemporary trends from around the world. High-quality, local ingredients, and we keep it fresh with a rotating menu.
---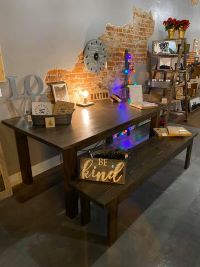 Willow Rust
8 N. Main St.
Miamisburg, OH 45342
Phone: (937) 361-0447
Connect with Willow Rust:
Willow Rust believes that people deserve to have beautiful furniture without breaking the bank so they handcraft their pieces at affordable prices!
---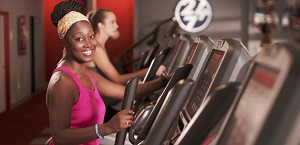 Workout Anytime
120 North Heincke
Miamisburg, OH 45342
Phone: (937) 305-4779
Connect with Workout Anytime:
At Workout Anytime, we're here for you, in your town, 24/7. It's hard to find time in your day to workout. That's why Workout Anytime Miamisburg has developed a proven way to make fitness easy and convenient.
FACILITY FEATURES:
24-hour access for all members
Matrix Selectorized Strength Training Equipment
Rows of cardio including: treadmills, ellipticals, stair climbers, and stationary bikes
Dedicated Plate Weight area featuring: Hampton free weight dumbbells, squat rack, flat and incline bench press, smith machine, and a variety of assisted weight lifting equipment
Flat screen televisions
Use of all Workout Anytime facilities across the country
Monthly fitness evaluations
Certified Personal Coaching
Ergoline tanning beds
HydroMassage units
Styku 3D Body-Scanning Technology
MX4 Small Group Training
Free Wi-Fi access
---