News & Articles
Posted November 19, 2021
Listed in Events, Featured, News & Articles, Uncategorized
---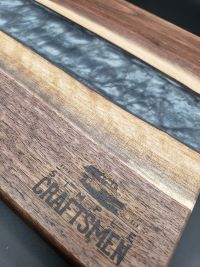 Simple Craftsmen
110 South Second St.
Miamisburg, OH 45342
Phone: (937) 657-0557
Connect with Simple Craftsmen:
Simple Craftsmen has a unique mix of quality antiques and vintage items, antique furniture restoration, as well as quality hand crafted products, custom woodwork and resin designs.
They have also partnered with TMT Furnishings to provide quality antique furniture restoration, faux finishes and more.
Hours:
Thursday 10am – 8pm
Friday 10am – 8pm
Saturday 10am – 8pm
---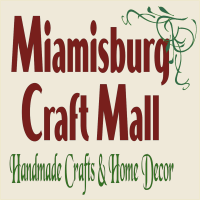 Miamisburg Craft Mall
18 N. 2nd St.
Miamisburg, OH 45342
Phone: (937) 530-2202
Your local Handmade Crafts, Home Decor and Unique Gift shop!
Many vendors will be offering homemade wares including food, gift items, jewelry and more.
Open 6 days a week:
Tuesday-Saturday 10am – 6pm
Sunday 12pm – 5pm
Contact Information:  Email Miamisburgcraftmall@gmail.com
---
Posted February 26, 2019
---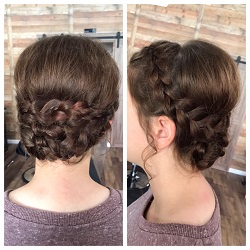 Sakara Salon
36 A. South Main St.
Miamisburg, OH 45342
Phone: (937) 388-8804
Connect with Sakara Salon:
---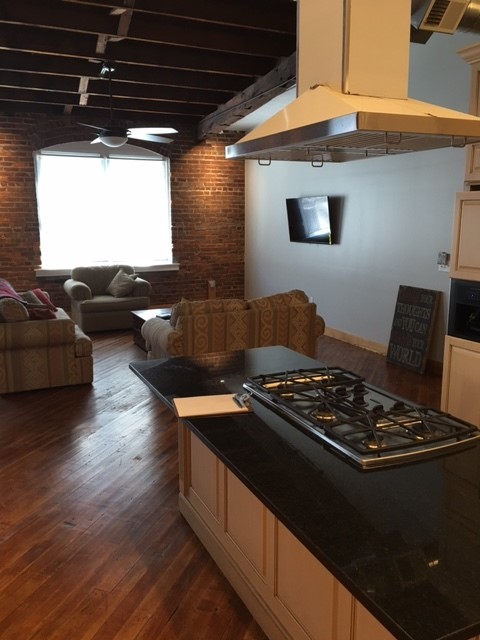 Miamisburg Luxury Apartments
31 S. Second St.
Miamisburg, OH 45342
Phone: 937-979-7232
Connect with Miamisburg Luxury Apartments:
The Erie Canal Building has been beautifully renovated featuring mixed uses of offices and apartments.
The newly remodeled early century building provides urban living in a small town.  All units are move-in ready.  All you will need are your clothes.  Your stay should be secure and safe; these units feature a state of the art secured entry and surveillance security.
1, 2, or 3 bedroom options are available.
For more information please visit www.miamisburgluxuryapartments.com.
---
Posted December 10, 2013
---
Posted June 20, 2012
---
Posted February 22, 2012
---
Posted February 2, 2012
---