Sunday

August 19

8:00 am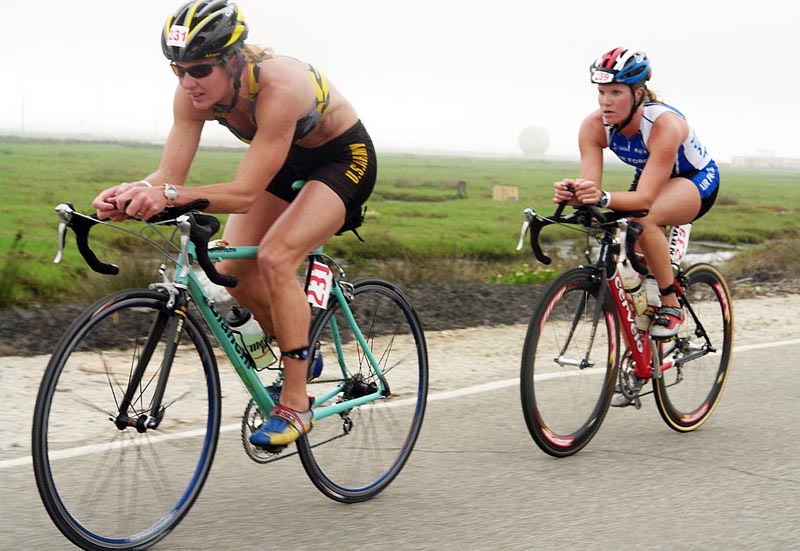 Riverfront Park
Miamisburg Triathlon
Miamisburg is an active and outdoor friendly community!  Come experience some of the wonderful outdoor amenities downtown Miamisburg has to offer with the annual Miamisburg Triathlon.
The course will begin at Riverfront Park with a 2.5 mile canoe/kayak in the Great Miami River to Rice Field, followed by a 5K run back to Riverfront Park, and then take the last leg of bicycling 10 miles ending at Riverfront Park.  Participants can compete as a 2 person team or solo team.
Fee:
See link below
For the two-person teams, canoes, paddles and life vests are included with entry fee.
Please contact the Parks and Recreation department at 866-8999 with any questions regarding course, boats, or registration.
For more information and to register visit www.speedy-feet.com.
---