OinkADoodleMoo Barbecue
40 N. Main St., Suite 103
Miamisburg, OH 45342
Phone: 937-581-5819
Connect with OinkADoodleMoo Barbecue:
OinkADoodleMoo is famous for Authentic, Championship Style BBQ; Slow-Smoked, In-House over an Applewood fire!
The Pulled Pork, Pulled Chicken, Beef Brisket and Brisket Tip "SAMMICHES" are served on a sweet 'n buttery, Premium Brioche Bun. The St. Louis RIBS are so good they'll tickle your taste buds with gladness.
All of the exceptional sauces and sides are homemade and original recipes. Everything at OinkADoodleMoo is so Fabulous… so Delicious… they had to create a new word for it… FABULICIOUS!
---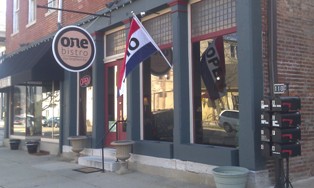 one bistro

BIKE FRIENDLY BUSINESS
110 South Second Street
Miamisburg, OH 45342
Phone: 937-859-1165
Connect with one bistro:
One Bistro is where "Our Neighbors Eat".  This new way to dine and new way to give back provides a place where our neighbors eat and come together as one community.
One Bistro is a non-profit Biznistry® established for the betterment of our community to serve the privileged and under-privileged as a pay-what-you can-afford community café.
The vision of one bistro is to share love, give hope, and provide a sense of community to our neighbors.  The dining intends to serve our neighbors, the privileged and under-privileged, by giving a hand up and not a hand out.  one bistro will provide healthy, affordable meals in a warm and welcoming environment.
Hours:
Wednesday – Friday 11:00 am – 2:00 pm
Saturday 8:00 am – 2:00 pm
Check out the menu and more details at http://www.onebistro.org/.
---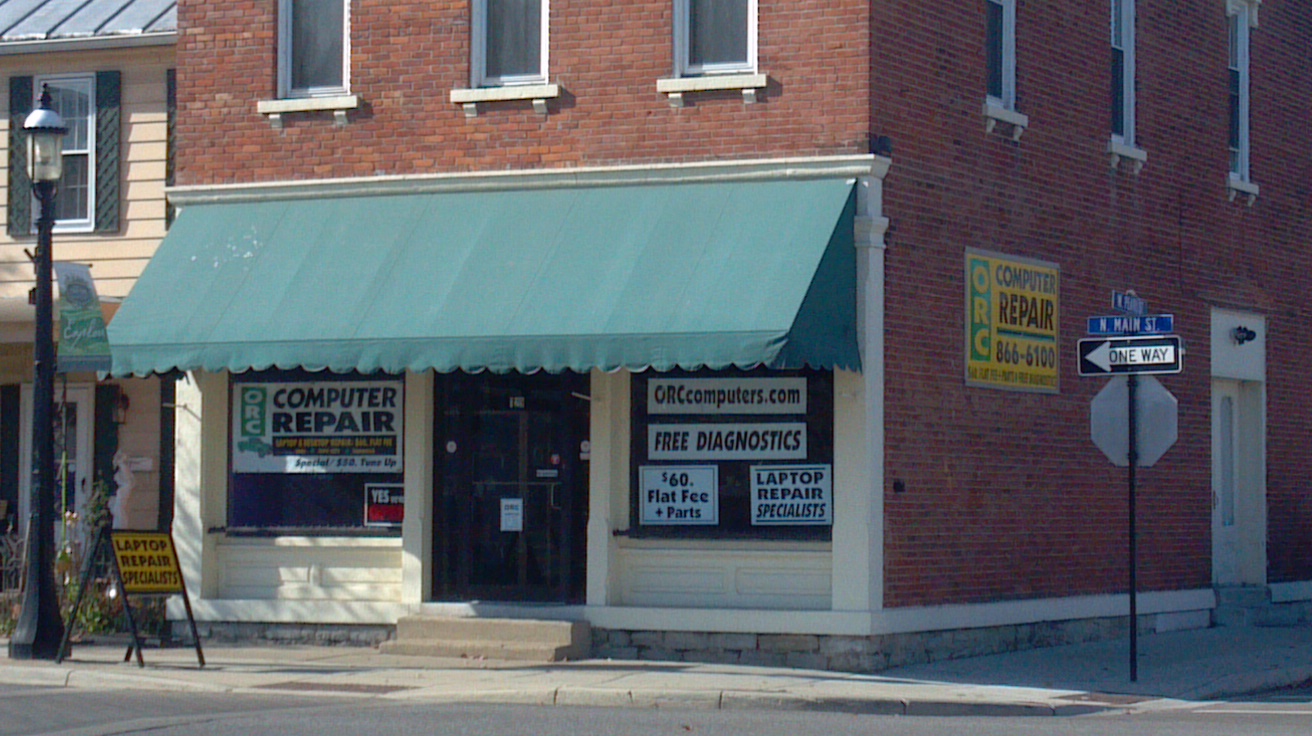 ORC Computers
129 North Main St.
Miamisburg, OH 45342
Phone: 937-866-6100
Connect with ORC Computers:
ORC Computers specializes in computer repairs and virus removal.  Bring any computer in and ORC will perform free diagnostics to determine the problem.
Business Hours:
Monday-Friday 9am – 6pm
Saturday 9am – 2pm
---
P&R Accounting
945 E. Central Ave.
Miamisburg, OH 45342
Phone: (937) 847-8373
Connect with P&R Accounting:
In business since 1987, P&R Accounting has been providing professional accounting services to the Miamisburg and surrounding areas.
---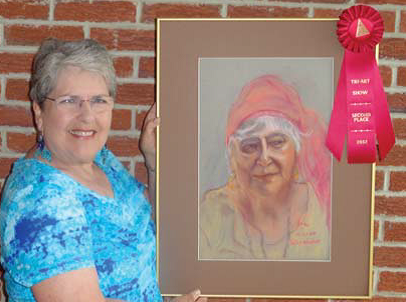 Paint by Patsy
330 North 11th Street
Miamisburg, OH 45342
Phone: 937-866-5805
Connect with Paint by Patsy:
Patsy Weidner has 46 years experience of specializing in portraits of people and animals in oil or pastels.
Patsy's art education includes graduation from a course of studies in advertising and related arts in Minneapolis, Minnesota, coursework at the Dayton Art Institute, and the Riverbend Art Center.
Patsy is a member of the Miamisburg Art Guild, Tri-Art Club, Dayton Society of Painters & Sculptors, and the Dayton Art Institue.
Check us out on Facebook.
---
Pam's Place of Hair & Nails
18 W. Linden Ave.
Miamisburg, OH 45342
Phone: (937) 866-4225
Pam's Place is The Place for hair & nails.
---
Pappa's Pizza Palace
412 S. First St.
Miamisburg, OH 45342
Phone: (937) 866-3392
---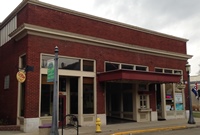 Plaza Theatre
33 S. Main St.
Miamisburg, OH 45342
Phone: 937-247-5980
Connect with Plaza Theatre:
The Plaza Theatre first opened its doors on December 25, 1919, and shut them for almost 50 years beginning in 1968.  After a community grassroots effort, over $430,000 was raised to renovate and reopen the theatre.  Christmas Day, December 25 2015, marked the beginning of the next era of the Plaza Theatre.
The Plaza Theatre shows "classic" films from the 1930's to even the early 2000's.  The theatre uses nostalgia to its advantage by focusing on all classics and themes from Casablanca to Gone With the Wind to Indiana Jones or Back to the Future.  Now patrons will be able to see the greats on the big screen with full surround sound topped off with a bucket of popcorn.  No other movie experience exists in the Miami Valley!
All tickets are $5.  The theatre is available to rent for special occasions or business functions.  Concessions of popcorn, candy, and drinks are available.
---
Polaris Recruitment Communications
12 West Central Avenue
Miamisburg, OH 45342
Phone: (937) 847-1100
Connect with Polaris Recruitment Communications:
Polaris Recruitment is an advertising and communications agency specializing in recruitment.   They collaborate with their clients to identify their unique
---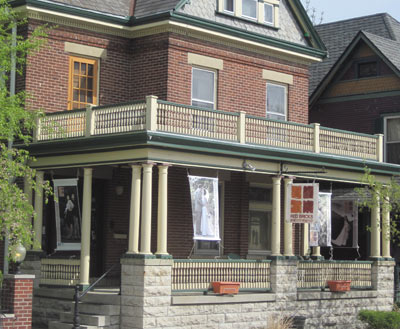 Red Bricks Photography
108 S. Main St.
Miamisburg, OH 45342
Phone: (937) 689-1123
Connect with Red Bricks Photography:
Capturing life through a lens, we do weddings, senior pictures, family, children, maturity, boudoir and commercial portraits. Also inquire about videography.
---