Miamisburg Appliance
64 S. Main St.
Miamisburg, OH 45342
Phone: (937) 866-2031
Connect with Miamisburg Appliance:
Miamisburg Appliance is your residential specialist for heating and air conditioning service, sales, and installation. A family-owned and operated business since 1954, we continue to provide you with high quality products for all your heating and cooling system needs.
---
Miller & Sons Plumbing
341 N. Main St.
Miamisburg, OH 45342
Phone: (937) 866-5740
Miller and Sons plumbing is a trusted name in the Dayton, Oh area for all your Plumbing and Bathroom Remodeling needs.
---
Nestor Insurance
8 Mound Ave.
Miamisburg, OH 45342
Phone: (937) 866-6138
Connect with Nestor Insurance:
Nestor Insurance has been a 3rd generation owned family independent agency since 1962. We represent many quality companies to give our customers competitive rates and quality service.
---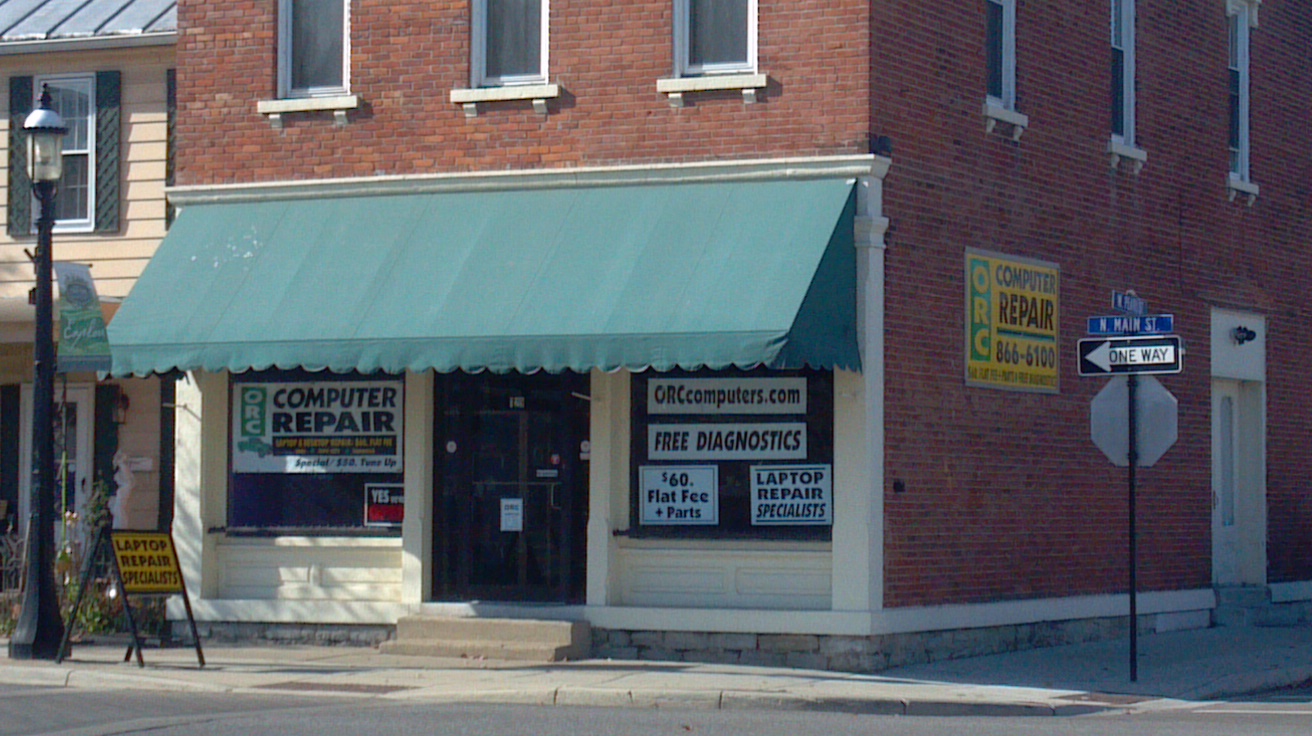 ORC Computers
129 North Main St.
Miamisburg, OH 45342
Phone: 937-866-6100
Connect with ORC Computers:
ORC Computers specializes in computer repairs and virus removal.  Bring any computer in and ORC will perform free diagnostics to determine the problem.
Business Hours:
Monday-Friday 9am – 6pm
Saturday 9am – 2pm
---
P&R Accounting
945 E. Central Ave.
Miamisburg, OH 45342
Phone: (937) 847-8373
Connect with P&R Accounting:
In business since 1987, P&R Accounting has been providing professional accounting services to the Miamisburg and surrounding areas.
---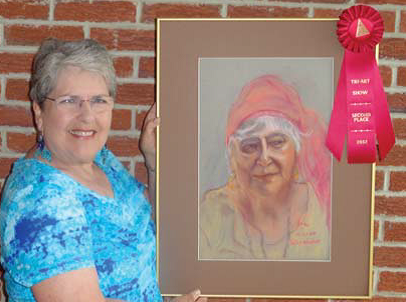 Paint by Patsy
330 North 11th Street
Miamisburg, OH 45342
Phone: 937-866-5805
Connect with Paint by Patsy:
Patsy Weidner has 46 years experience of specializing in portraits of people and animals in oil or pastels.
Patsy's art education includes graduation from a course of studies in advertising and related arts in Minneapolis, Minnesota, coursework at the Dayton Art Institute, and the Riverbend Art Center.
Patsy is a member of the Miamisburg Art Guild, Tri-Art Club, Dayton Society of Painters & Sculptors, and the Dayton Art Institue.
Check us out on Facebook.
---
Polaris Recruitment Communications
12 West Central Avenue
Miamisburg, OH 45342
Phone: (937) 847-1100
Connect with Polaris Recruitment Communications:
Polaris Recruitment is an advertising and communications agency specializing in recruitment.   They collaborate with their clients to identify their unique
---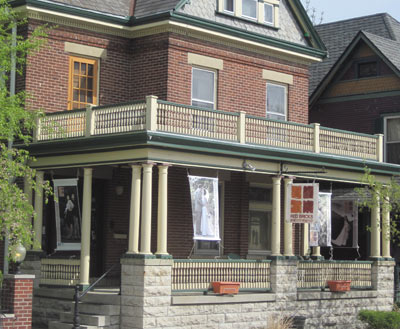 Red Bricks Photography
108 S. Main St.
Miamisburg, OH 45342
Phone: (937) 689-1123
Connect with Red Bricks Photography:
Capturing life through a lens, we do weddings, senior pictures, family, children, maturity, boudoir and commercial portraits. Also inquire about videography.
---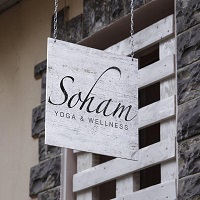 Soham Yoga & Wellness
12 North Main St
Miamisburg, OH 45342
Connect with Soham Yoga & Wellness:
A haven for natural wellness and personal growth through yoga, healing arts, and community.
---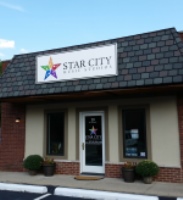 Star City Music Studios
20 North Second St.
Miamisburg, OH 45342
Phone: (937) 265-2164
Connect with Star City Music Studios:
Star City Music Studios offers private voice and instrument lessons, including piano, guitar, and a variety of band instruments.  We also offer group and academic enrichment classes for all ages.
At Star City Music Studios, our goal is to offer quality music instruction to the greater Miami Valley.  Whether you're just beginning your musical journey or are looking to further refine your skills, you'll find the teacher you're looking for and the type of lesson that meets your needs with us.
---