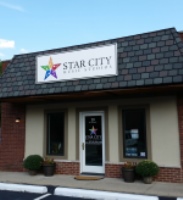 Star City Music Studios
20 North Second St.
Miamisburg, OH 45342
Phone: (937) 265-2164
Connect with Star City Music Studios:
Star City Music Studios offers private voice and instrument lessons, including piano, guitar, and a variety of band instruments.  We also offer group and academic enrichment classes for all ages.
At Star City Music Studios, our goal is to offer quality music instruction to the greater Miami Valley.  Whether you're just beginning your musical journey or are looking to further refine your skills, you'll find the teacher you're looking for and the type of lesson that meets your needs with us.
---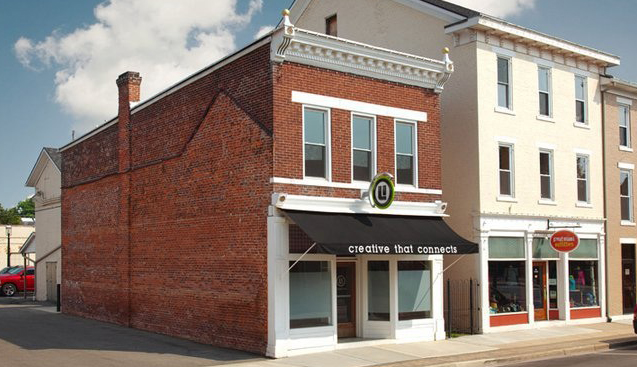 U! Creative
72 S. Main St.
Miamisburg, OH 45342
Phone: (937) 247-2999
Connect with U! Creative:
We're not your typical ad agency. That's because our focus at U! goes beyond providing out-of-the-box thinking. Beyond strategic planning. Beyond creating hard-hitting messaging, engaging design or captivating imagery.
---
Van Lear Bridal & Formal
106 S. Second St.
Miamisburg, OH 45342
Phone: (937) 866-9900
Connect with Van Lear Bridal & Formal:
Bridal and formalwear shop that is unlike any you have ever visited. Find your perfect formal event or bridal gown here where it will be designed to fit your event, your personality, your figure, and your budget!
---